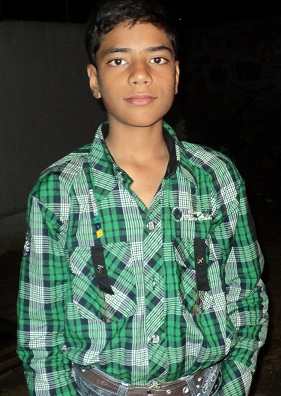 Hello everyone I am Dhiraj from

Jamshedpur, India.

I am 13 years old and a Student of Valley View School, Jamshedpur. I started Apps for Windows on 23rd March 2011. We promise to give everthing a users wants for his Windows from CAD software to a Highly Compressed God of War game or Firefox browser to a Microsoft Office 2010. Last but not the least I would like to thank you for visiting here .
Keep visiting here and make your PC upgraded....
Dhiraj